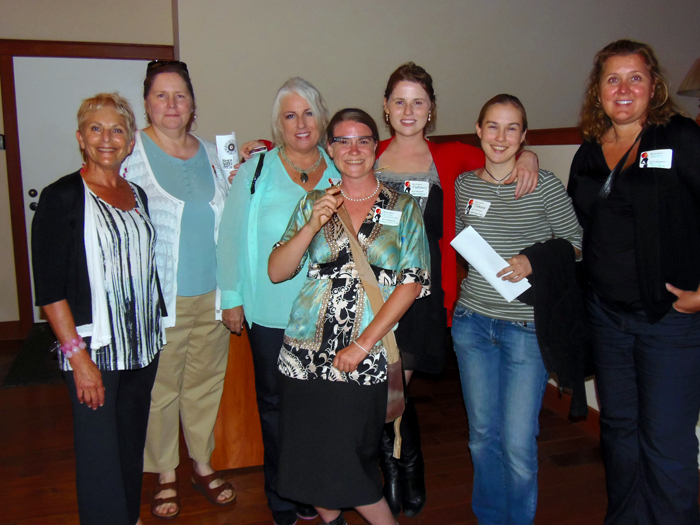 Aria, Donna Barrett, June Scharff, Katrina Maksimuk,Kathleen Gunderson, Tarah Brown & Karen Volkmer
This was the LAST Women's Business Social scheduled for 2013 last night in Ventura. If you did not make it, you will have to wait until next year.
After 4 1/2 years of monthly Women's Business Socials, founder Jodi Womack is shifting to a few other events for the remaining part of the year! We will miss those amazing social, but if you know Jodi, you know she will have something exciting in store for us in 2014.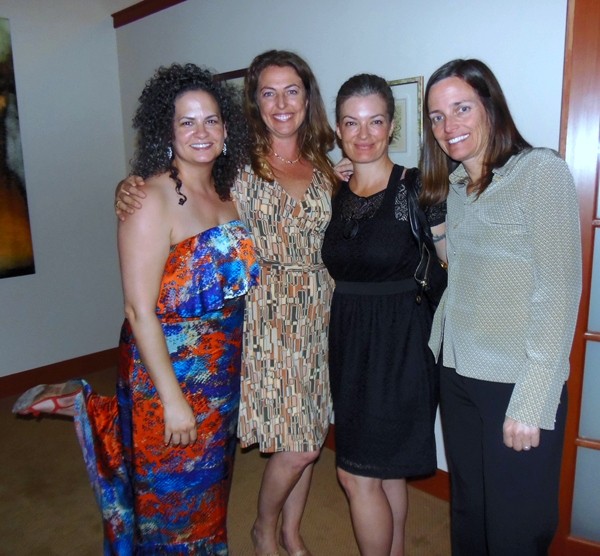 Alison Bradley, Jodi Womack, Jacqueline Burge, & Dyana Valentine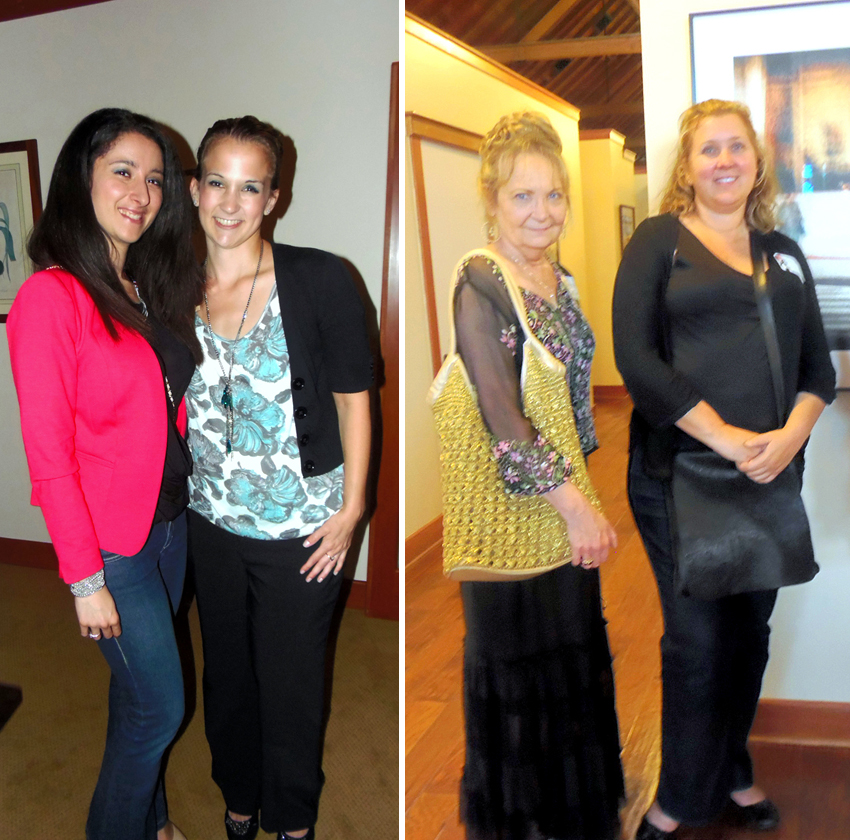 (l)Heba Nouradi & Elaine Ackley (r)Sharon Yonkman & Donna Barrett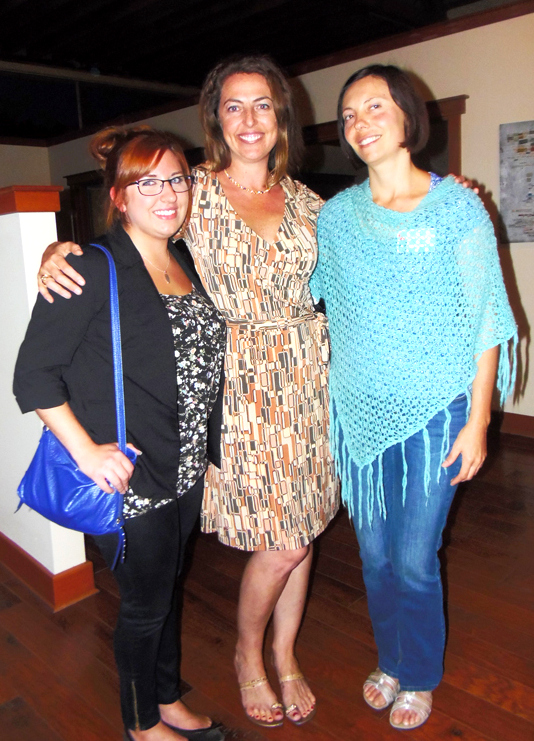 Codie Laverdure, Jodi Womack & Ailassandra Rhody