Fine Wines (5)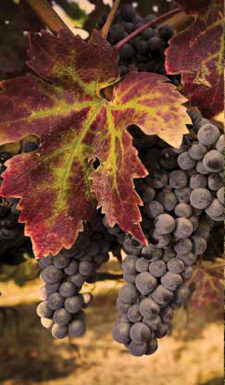 Like with all California wine regions, there are scores of smaller family owned operations and a handful of larger corporate wineries. The Central Coast, with its unique cool climatic conditions, maritime breezes and sunny days, is no exception. One of the bigger players in this area, with two vineyards totaling approximately 230 acres, is Dierberg Estate Vineyards owned by Jim and Mary Dierberg located north of Santa Barbara.
Another lost article found, originally posted in June 2011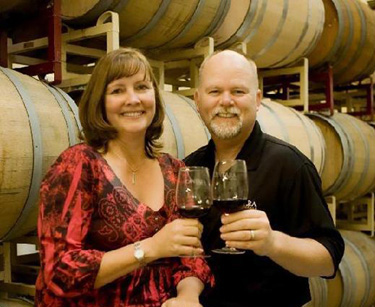 Cantara Cellars a family tradition!
Its summer time! For California wine lovers it's the time to get out in sun, do some exploring and visit some of the wonderful wine regions scattered throughout this great state. One such area is the Central Coast and Cantara Cellars is one place worth exploring! Located in Camarillo and the heart of Ventura County, Cantara Cellars is a local winery and tasting room producing a wide selection of award-winning red and white wines.
Reposted
from June 2011
, due to a crash a few years ago we lost a great deal of articles & images. Finally retrieved all of the images to accompany the article. Please enjoy again.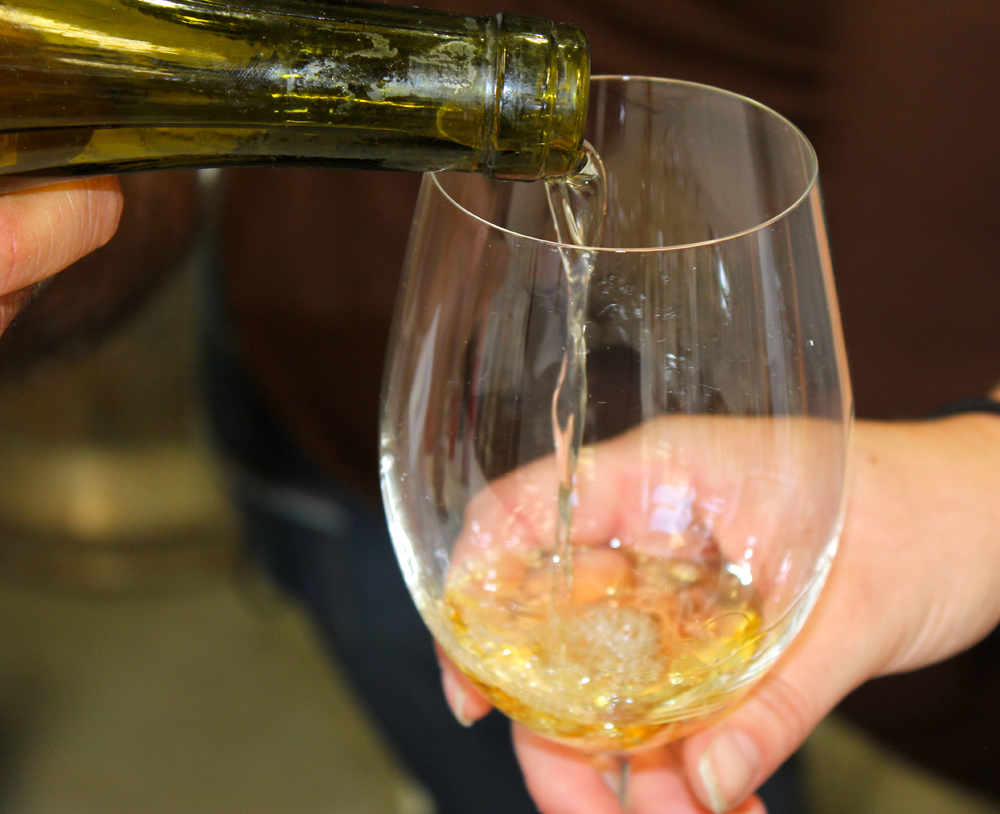 (Recently Re-Uploaded)
Throughout California, there are many wine appellations or AVA's. Each is broken down by distinctions like climate and soil that produce both growing and wine differentiation's. The French word terroir will not be used because I do not speak French and, well, mainly for fear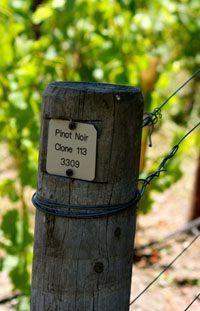 (Recently Re-Uploaded)
The movie "Sideways" seems to be a beaten dead horse amongst the wine industry, so much so, it could be called the "S-word." They say perception is reality and many people's knowledge base sometimes falls on a simple movie. As exasperated as the discussions might be, the impact has been a lasting one. A well known winemaker called it the "Sideways bump." The Santa Barbara region was heavily blessed with a lot of wine travelers seeking the much talked about Pinot Noir with cash in hand. While Santa Barbara county may produce some of the best Pinot Noir in the country, that I consume by the barrel, there is much more to the area than Pinot Noir.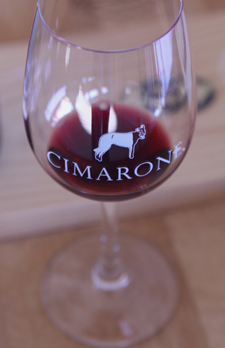 If you've had the pleasure of touring Santa Barbara's wine country, you likely visited some combination of Santa Maria Valley, Foxen Trail, Los Olivos, Sta Rita Hills, downtown "funk-zone," or Santa Ynez Valley. These fantastic wine trails are posted clearly on most wine maps. Not all of the great spots are included....