ARTS & CULTURE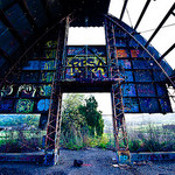 Society805's Art & Culture section keeps your finger on the pulse on the arts and the cultural moves inside the 805. We get around the noise and beneath the hype to give you the real issues inside the 805 arts scene and the people in them. We bring you the key events shaping the 805 cultural landscape so you do not miss out on what is important and the direction of the 805 culture in art, theater, music, and film. Remember, you can't live in style without art and culture.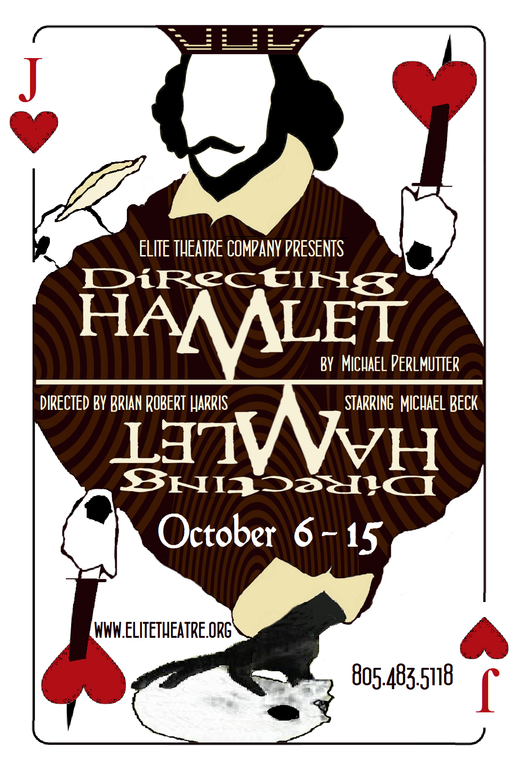 Review-
First, let us hear it for doing new theatre, new scripts, producing local playwrights' new plays, or more courageously yet, workshopping new plays. Plays do not bloom, full-grown, out of the head of Zeus. As they say in Silicon Valley, if you are not doing something new, you have no future.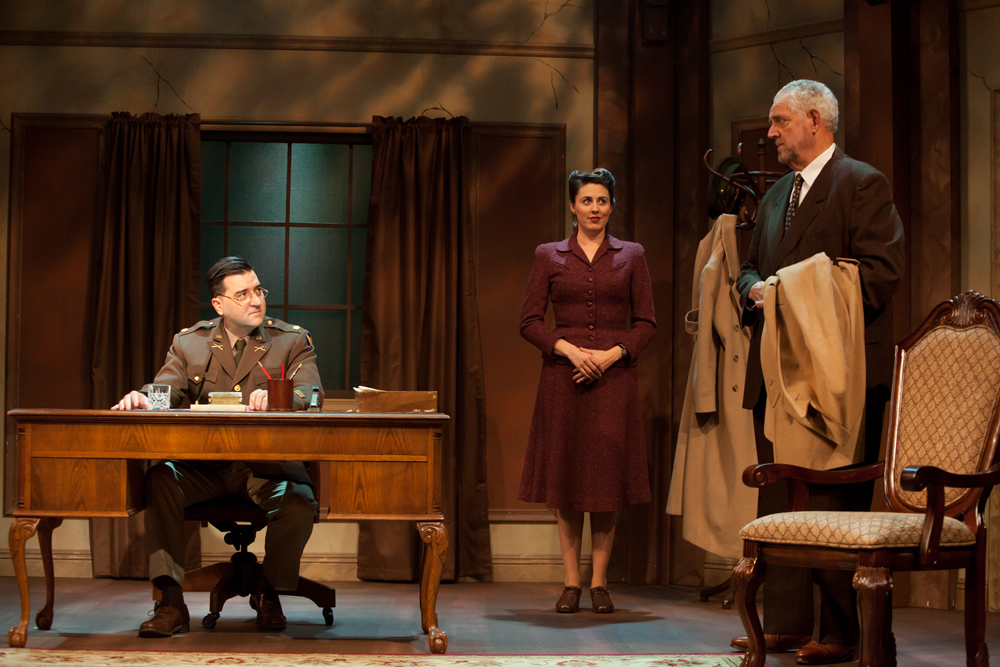 Review-
Rubicon Theatre in Ventura's downtown cultural district is doing Sir Ronald Harwood's
Taking Sides
through 12 November 2017. Harwood did The Pianist and has repeatedly shown interest in World War II-related moral dilemmas. Taking Sides fits right in. It's basically a military tribunal "trial" by the American occupation command in Berlin of Wilhelm Furtwangler, the great German conductor who stayed in Nazi Germany throughout the Nazi era and World War II.
Patrick Vest as Major Arnold, Tara Donovan as Emmi Straube and Peter Van Norden as German composer Wilhelm Furtwängler in Taking Sides by Academy Award-Winner Sir Ronald Harwood and directed by Ovation Award-winner Stephanie Coltrin.
Photo Credit: Josh and Veronica Slavin
More...