LIFESTYLES
Get

the inside scoop of individuals and businesses who live, work and play in the 805. In this section you will find articles and tips to make the most out of your lifestyles.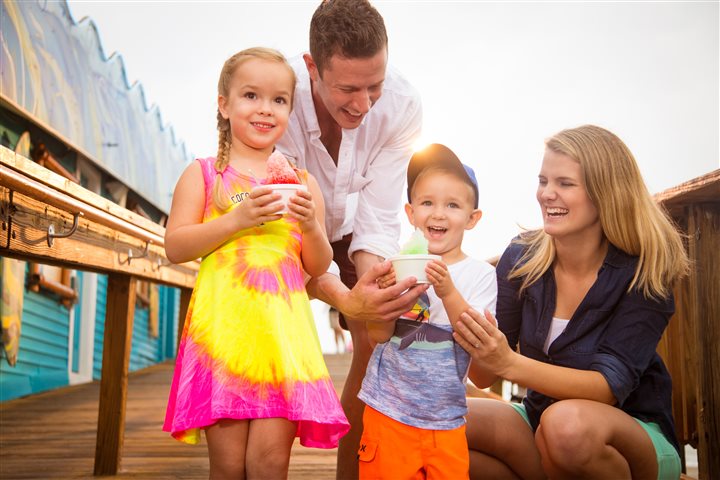 When planning a Florida vacation for the entire family, two things typically first come to mind: winter getaway and busy theme park. Nothing wrong with that, but if you stop there, you're limiting your possibilities.
Along the state's Atlantic coast, there's another side of Florida that's waiting to be discovered. With extensive waters, diverse wildlife, enthralling history and countless fun things to do, this is a unique area that will have everyone in the family catching the spirit of adventure. For a vacation that delivers hands-on, memorable experiences, why not pack up the family and explore Florida's Space Coast?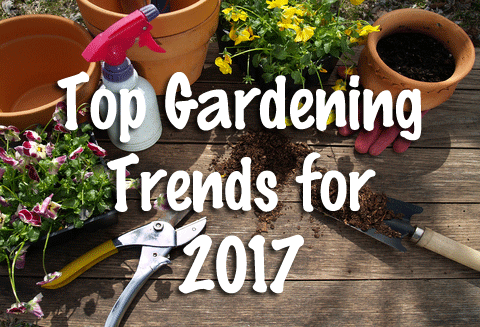 Whether you have a backyard or just a few containers on the patio, sunny days are your cue it's time to garden. Growing your own flowers, herbs and vegetables is a lot of fun, and with some simple tips, it can be pretty easy to make sure your outdoor space is a showstopper.
The experts at Ball Horticultural Company offer insight into the year's top gardening trends so you can plant with confidence and creativity:
More...