Home & Garden (17)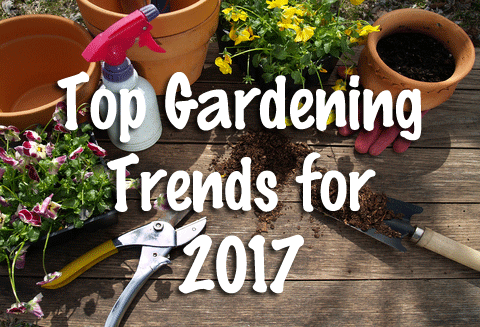 Whether you have a backyard or just a few containers on the patio, sunny days are your cue it's time to garden. Growing your own flowers, herbs and vegetables is a lot of fun, and with some simple tips, it can be pretty easy to make sure your outdoor space is a showstopper.
The experts at Ball Horticultural Company offer insight into the year's top gardening trends so you can plant with confidence and creativity: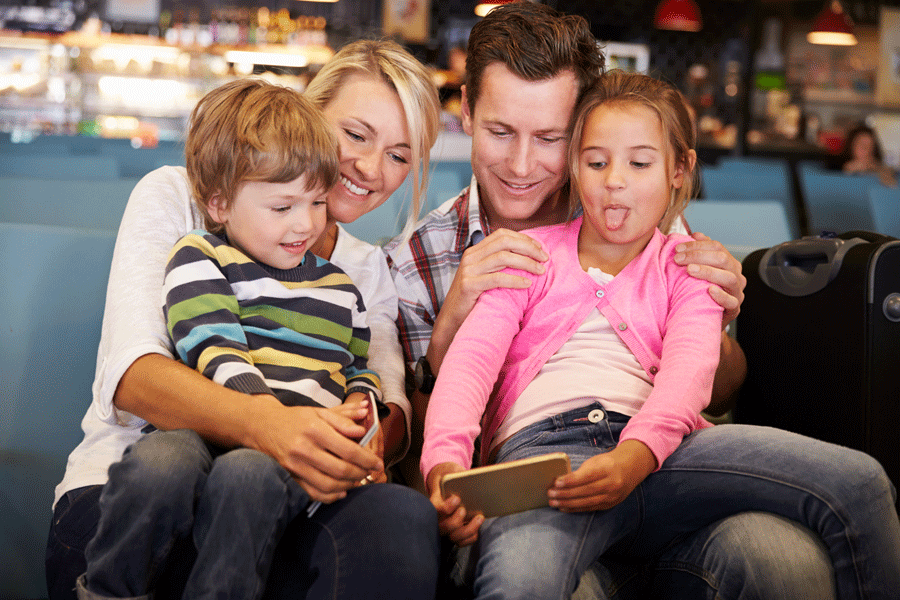 As families prepare for the holiday season, they also prepare to make big family trips, so make sure not to leave home without the proper tech reinforcements this year!
These tips will ensure you can savor the sweet moments and avoid potential hiccups!
More...