MIND BODY & SPIRIT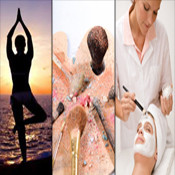 Featuring articles from area experts that helps enhance the Mind, Body and Spirit of the individual and tips to maintain you and your inner beauty needs.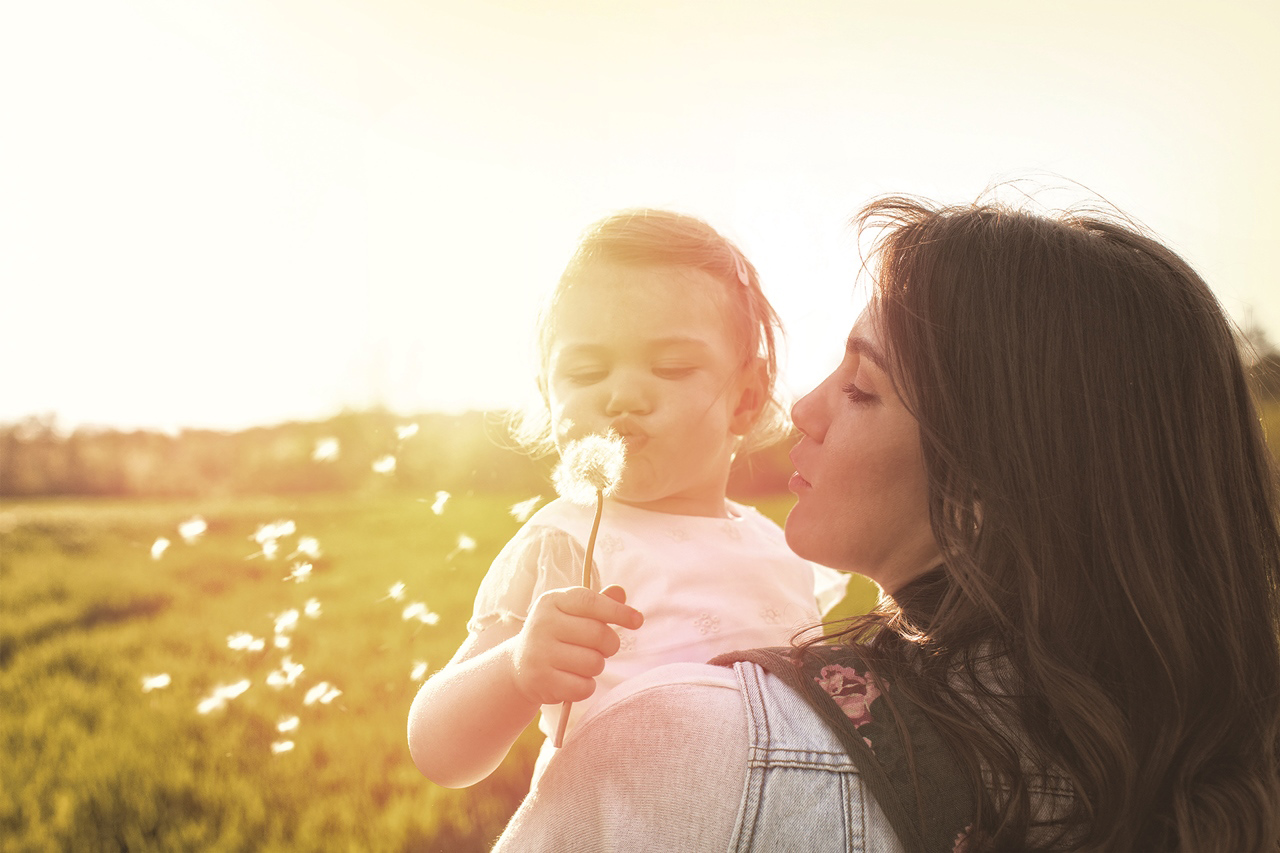 Why probiotics should be part of your routine in 2018
At the turn of the calendar, many people begin taking action on what they plan to accomplish in the new year. Some have resolved to take up a new hobby, to save more money, to travel and, of course, to improve their health.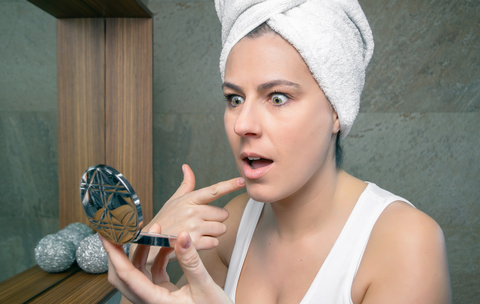 Figuring out what's best for your skin can feel like solving a difficult mystery — everyone's condition is unique, there are countless treatment options and people will do almost anything for a clear complexion.
More...