Dance (6)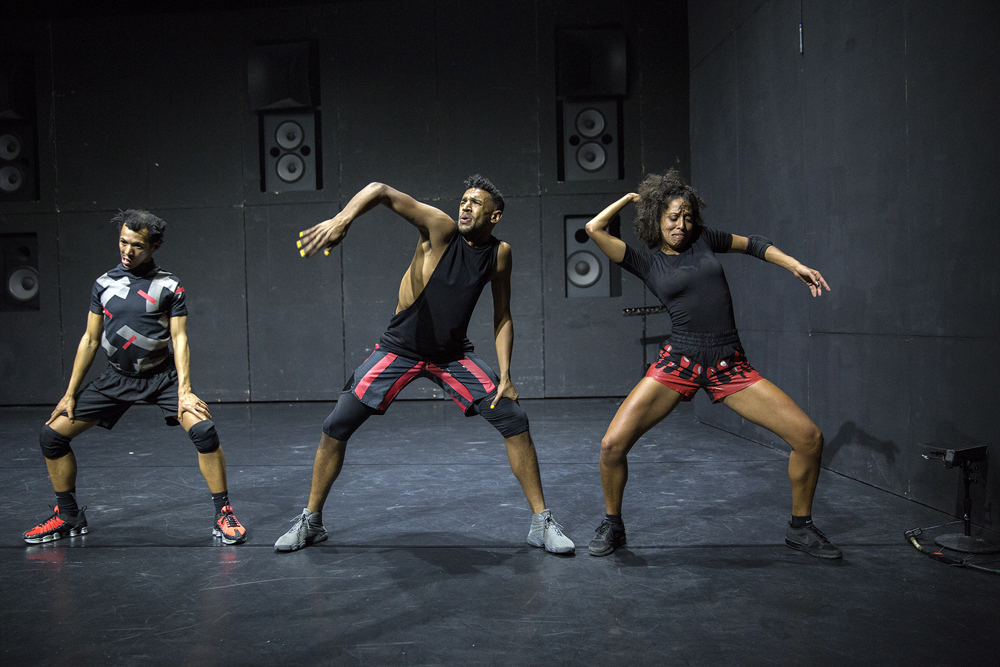 Dance
The dance starts and ends with black, the absence or complete absorption of visible light. What happens in between is red; as the second installation of a three part performance, minor matter is a fervent outpouring of joy giving life to rage, rage to joy.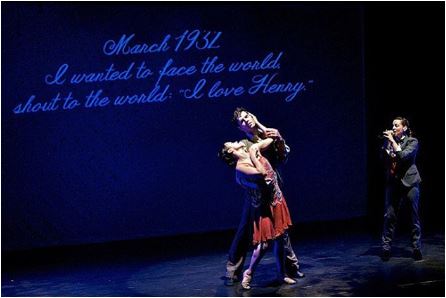 Dance
Anaїs
by Mixed eMotion Theatrix
9 September 2017 -- The greatest strengths of Anaїs, a Dance Opera, other than the conception and timing of doing this work at this time to begin with, is, first, the work of both the lead dancer, Kate Coleman, and the voice, Holly Sedillos, at its center. Second, the choice of doing it with a minimal set backed by a projection scrim and using live and recorded sound, in short, a multi-media piece.