Arts & Culture News (33)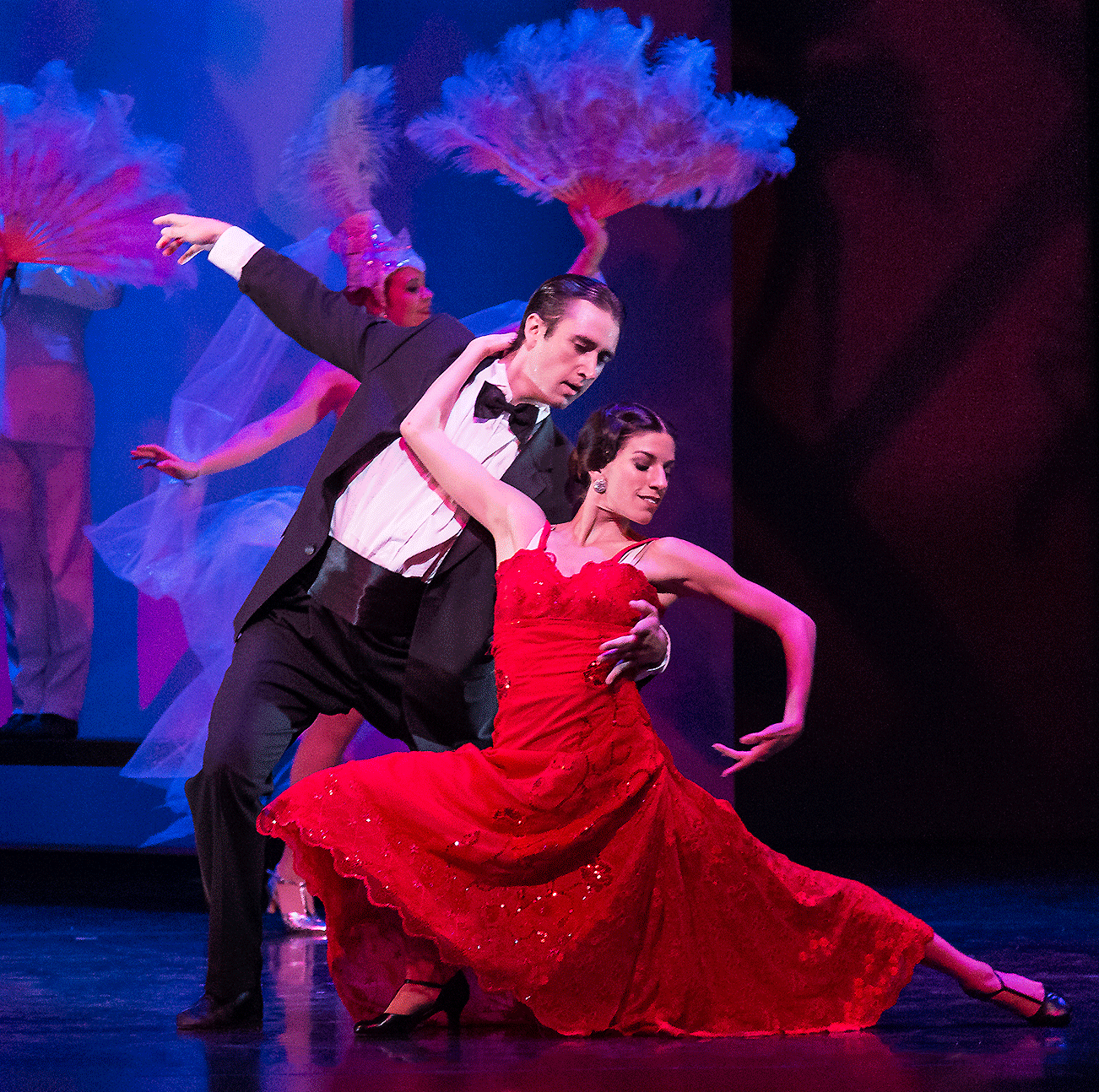 State Street Ballet makes bold strides in the first days of 2018
Resident Choreographer William Soleau named Co-artistic Director
State Street Ballet, Santa Barbara's 23-year-old ballet company, begins 2018 with exciting changes and confident new steps toward the future. Founder, Executive and Artistic Director Rodney Gustafson has named Resident Choreographer William Soleau as Co-artistic Director, creating a new partnership that will propel the already acclaimed company to new heights.
American Tango
, Photo Credit: David Bazemore
Los Angeles,CA
The Los Angeles Drama Critics Circle (
LADCC
) has announced its nominations and special awards for excellence in Los Angeles, Orange County and Ventura County theatre for the year 2017 (Dec. 1, 2016 – Nov. 30, 2017). The 49th annual LADCC awards ceremony will take place on Monday, March 19, 2018, at
A Noise Within
, 3352 East Foothill Blvd, Pasadena, CA 91107. There is ample, free, on-site parking. All event tickets are $40 and can be purchased at
here
/ (a small service fee applies) or at the door if available. (Purchased tickets will be held at Will Call.) Doors will open at 6:30 p.m. for a reception. The show will commence at 7:30 p.m.
More...