Arts & Culture News (30)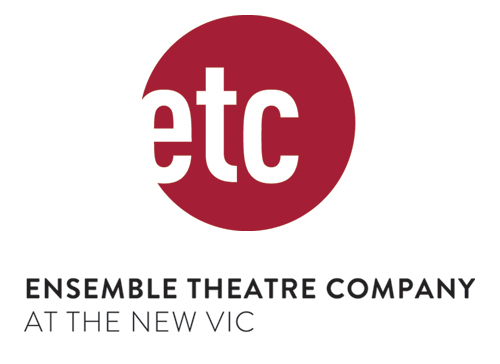 Santa Barbara, CA
– Ensemble Theatre Company (ETC) at the New Vic, Santa Barbara's leading professional, resident theater company, proudly announces recent additions to the Board of Directors; Susan Case, Laini Melnick, Deb Pontifex, Chuck Sheldon, Robert Turbin, Tony Vallejo, and Kathy Weber.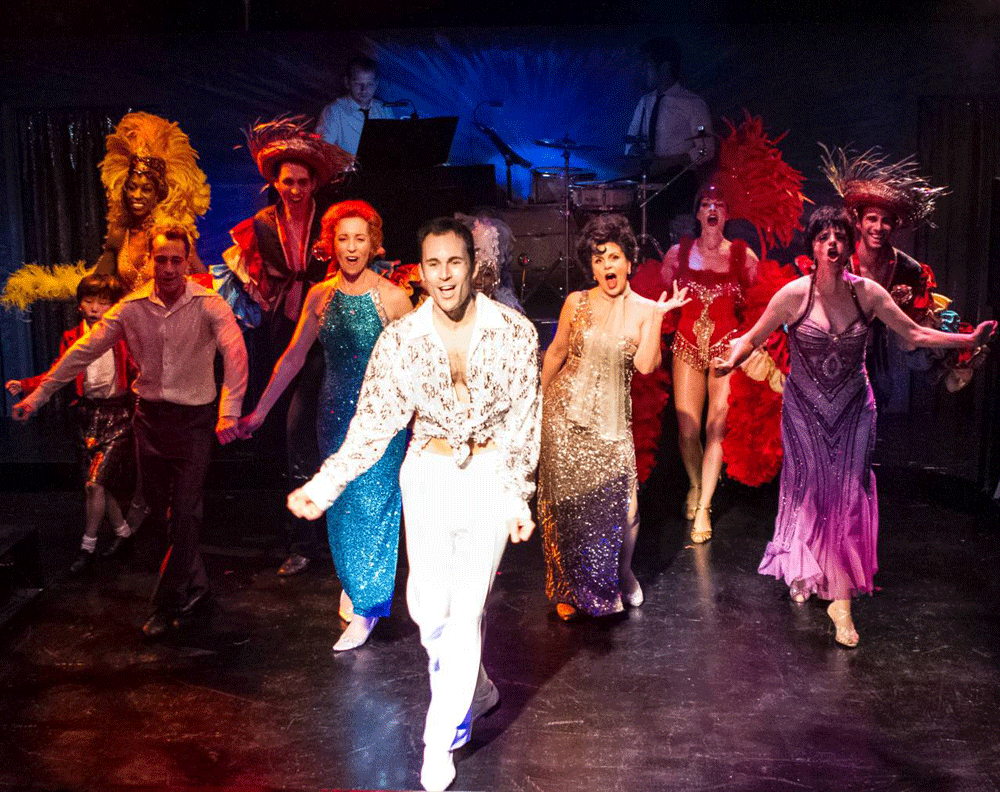 Los Angeles The Los Angeles Drama Critics Circle (LADCC) has announced its nominations and special awards for excellence in Los Angeles, Orange County and Ventura County theatre for the year 2016 (Dec. 1, 2015 – Nov. 30, 2016). The 48th annual LADCC awards ceremony will take place on Monday, March 20, 2017, at the Colony Theatre at Burbank Town Center, 555 North 3rd Street, Burbank.
(l)
Celebration Theatre's
The Boys from Oz
Photo Credit: Matthew Brian Denman
More...