Arts & Culture News (30)

OJAI PLAYWRIGHTS CONFERENCE
ANNOUNCES ITS 18TH SEASON!
"FAULT LINES 2015"
Featuring New Works by Eight Playwrights plus
an All-Star Reading of "Hand to God" with Robert Askins
OPC Summer New Works Festival August 2 - 9, 2015
July 6, 2015… Ojai, Calif…The Ojai Playwrights Conference (OPC), one of the most acclaimed new play developmental programs in the country, announces its 18th season with an extraordinary program of playwrights, new play workshops and special performance events from August 2 through 9, 2015 in Ojai, California.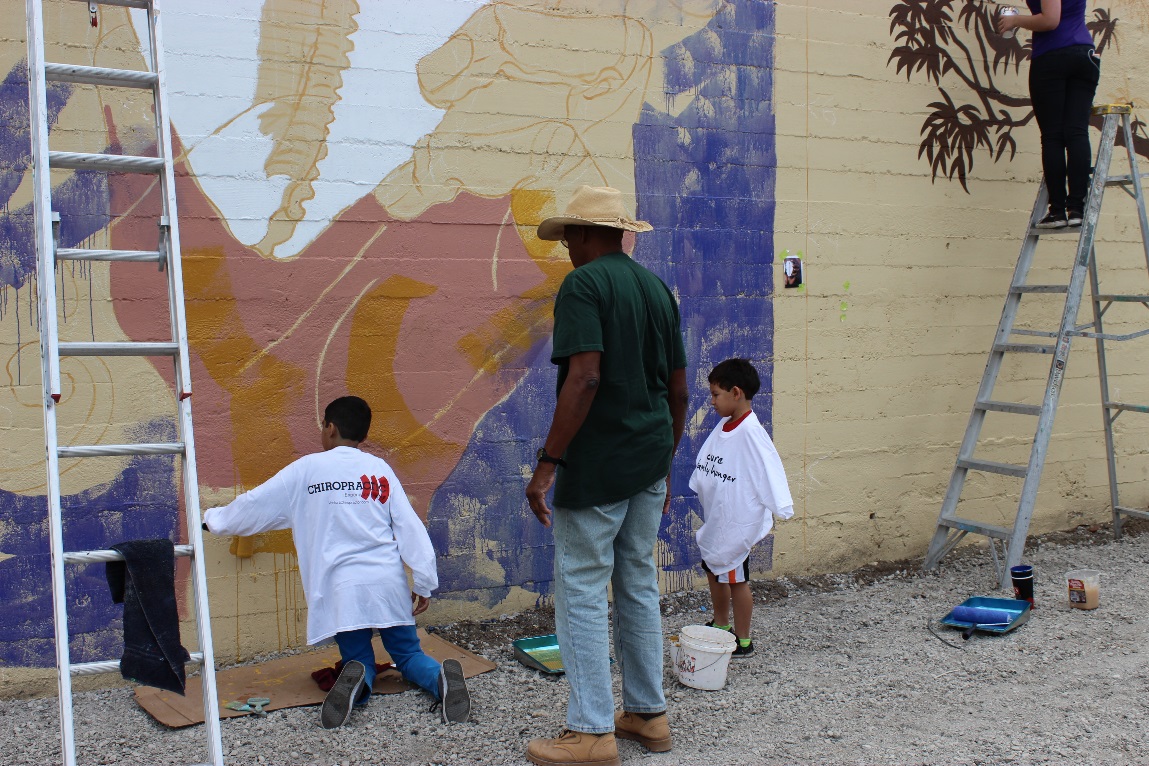 VENTURA, CA – The streets of the city of Ventura's historic Downtown and Westside Cultural District will transform into a mecca of artistic expression, and bring Cuban culture and history during the 22nd ArtWalk Ventura the weekend of July 18-19th.
More...