Arts & Culture News (30)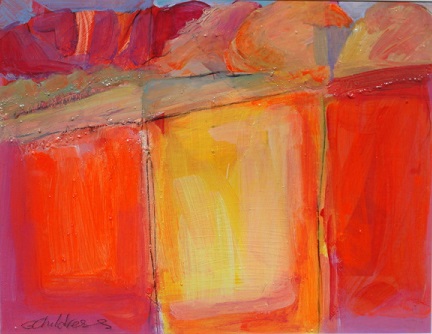 The Ojai Valley Museum will reopen their doors on April 19. The first show in the Rotating Gallery of the newly renovated museum is "Rejuvenation," featuring the work of the Ojai Studio Artists.
Gayle Childress Ojai Meadow-Acrylic-20 x 16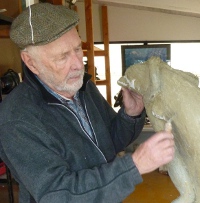 Santa Barbara Studio Artists is pleased to welcome Bud Bottoms and Irma Cavat as new members. Both award winning artists are recognized internationally with pieces displayed worldwide.