Arts & Culture News (33)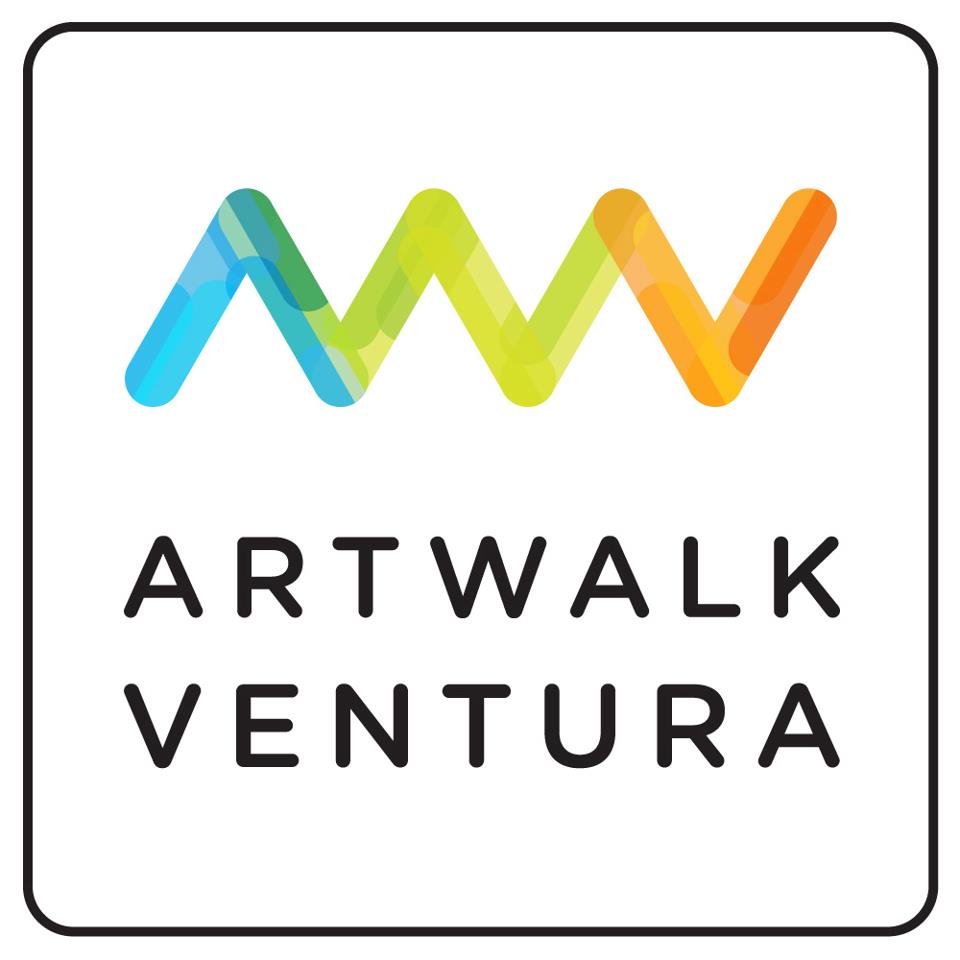 (VENTURA, Calif.) – The streets of the city of Ventura's historic Downtown and Westside Cultural District will transform into a mecca of artistic expression for the 21st ArtWalk Ventura event the weekend of July 19-20.
The two-day Southern California art tradition will highlight the diverse works of more than 700 regional artists, exhibiting paintings to sculpture to performance art. This year's Artist of Distinction is Paul Lindhard of Art City Studios.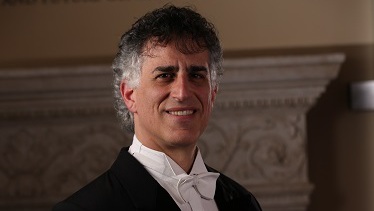 After an extensive international search, the Southwest Florida Symphony chose five finalists, including Kabaretti, for the position of Music Director and Conductor. Maestro Kabaretti was ultimately chosen through polling the Southwest Florida Symphony's musicians, through audience polls and recommendations made by the selection committee and Symphony administrative staff. The Southwest Florida Symphony feels strongly that the organization will benefit from Maestro Kabaretti's international and regional orchestra experience, forward thinking and strong artistic leadership.
More...