Artist Interviews (34)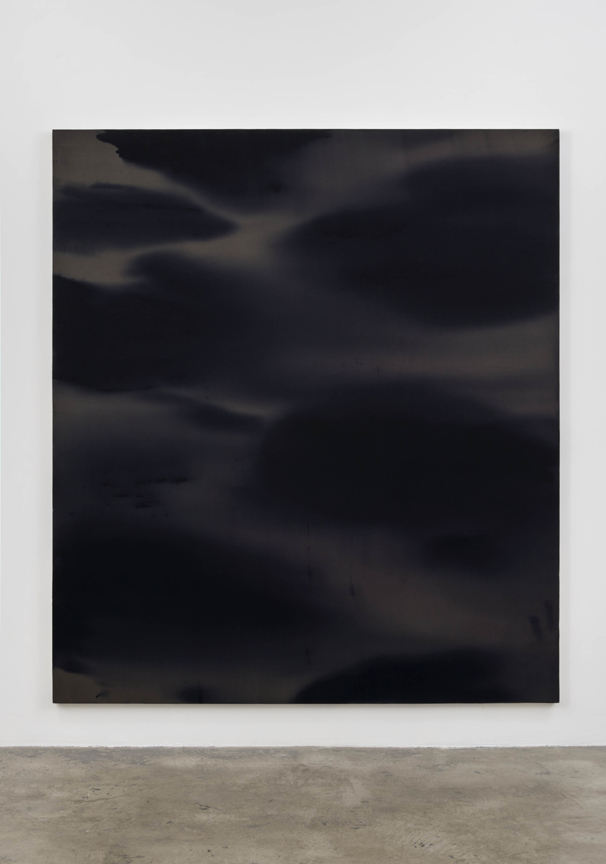 #Throw Back Mondays
(originally posted 6/7/13)
Society805 interviews Mara De Luca in conjunction with her exhibition at Luis De Jesus gallery in Culver City.
Mara De Luca, Elegy II (Night Clouds), 2012, acrylic and collage on canvas, 96 x84 in, Luis De Jesus LA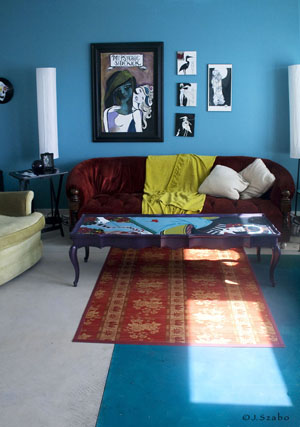 #Throw Back Mondays (originally posted 8/2/10)
Anna Karakalou is 34. Her short dark violet hair hangs short. She expresses herself with her home that is furnished with dark-shaded furniture and a small, rusted black piano sitting in the living room. On the side, she sings in the band, "We Govern We" and describes their music as "dark and hopeful."
More...