Performing Arts (51)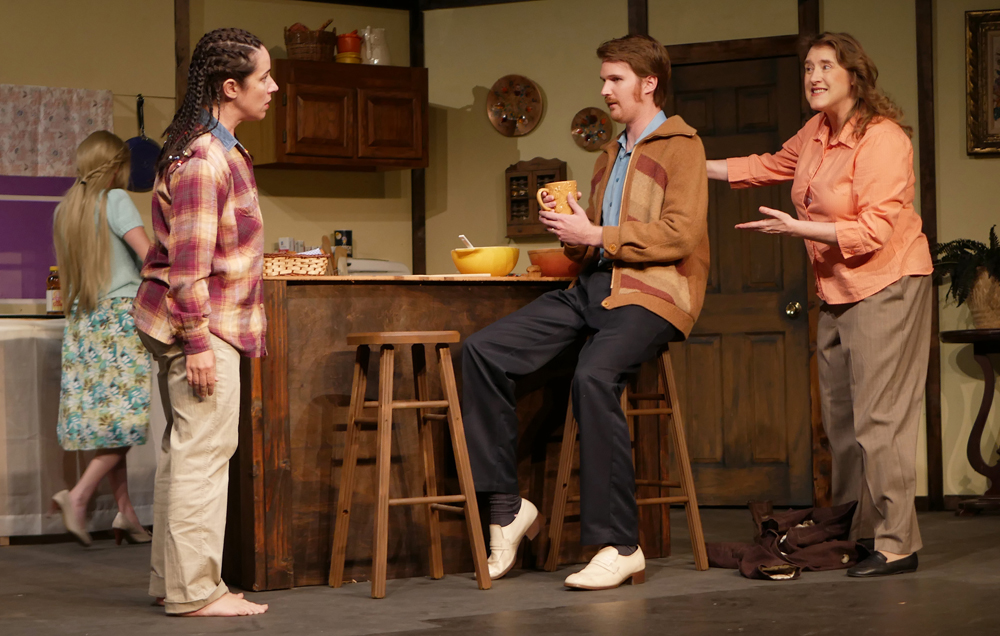 The play When We Were Young and Unafraid is sort of a local legend. Originally a smaller project workshopped in Ojai, it was eventually produced off-Broadway in 2014. Its author, Sarah Treem has gone on to do television, including writing for Game of Throne, I believe. The play itself is a well-structured, tightly written play set in 1972 about women's issues, featuring four strong women's parts and a token male role. Though set in the 70s it is more relevant today than ever.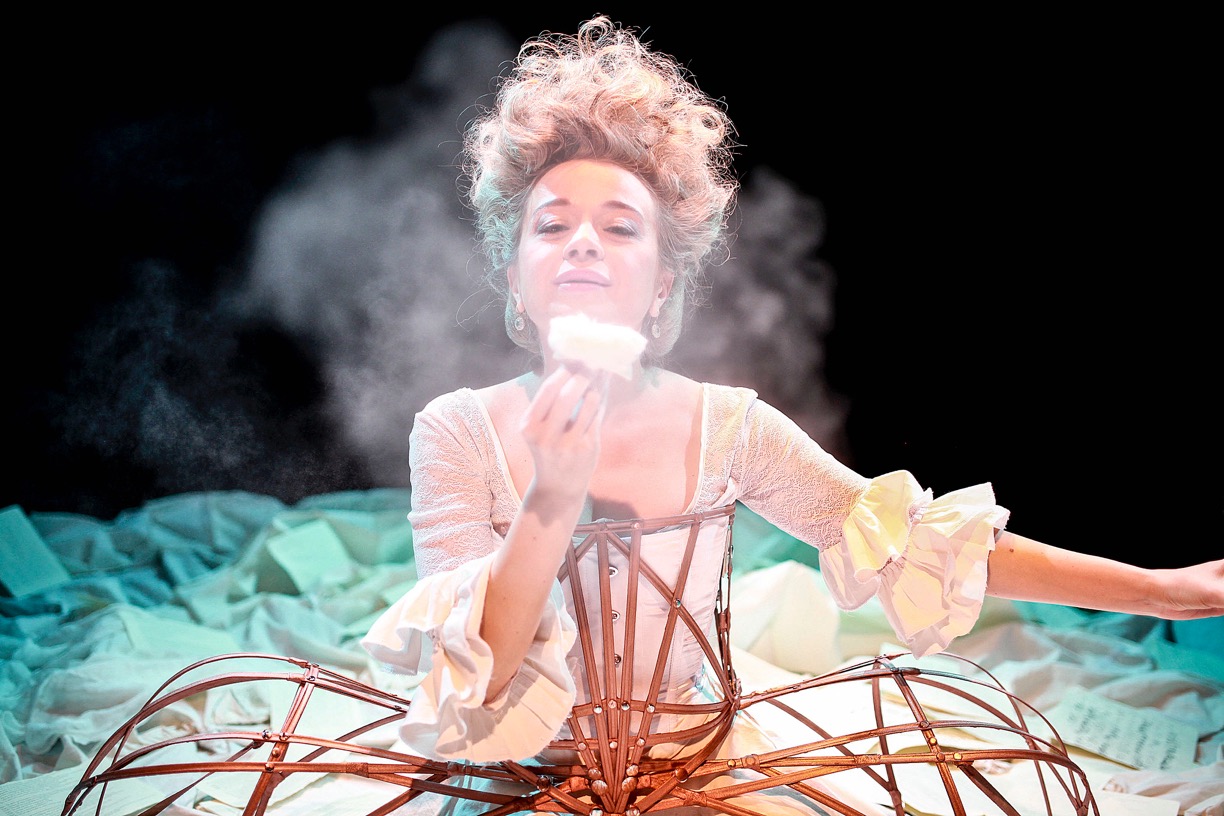 Beyond Mozart
Milo's Other Mozart Performance of a Lifetime Comes to Rubicon
It is to Karyl Lynn Burns and the Rubicon Theatre's great credit that they have brought Sylvia Milo's truly remarkable performance, The Other Mozart, to Ventura and the Rubicon stage for a limited engagement. This is a very special night of theatre, not to be missed by anyone even remotely interested in seeing a great performance. There is nothing quite like it available anywhere else. Rubicon brings in not only Milo but her entire original production that ran so successfully in New York and London and now tours internationally.
More...