Performing Arts (51)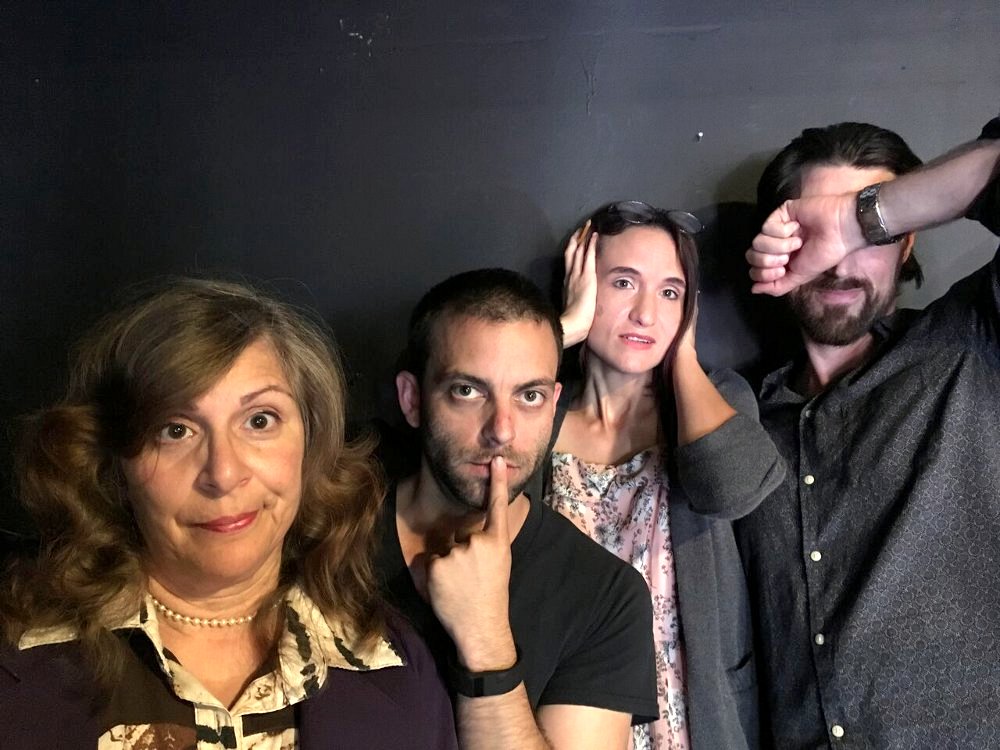 Review-
Flying H Theatre company brings us Peter Sinn Nachtrieb's The Totalitarians, a dark and a bit daffy comedy about a political campaign gone awry, just in time for the current political season.

The sad thing is that it may be the last play produced by the Flying H Theatre, which announced that it would be closing its doors after The Totalitarians runs. This is a serious loss for theatre in the 805 as there is no other theatre here like it.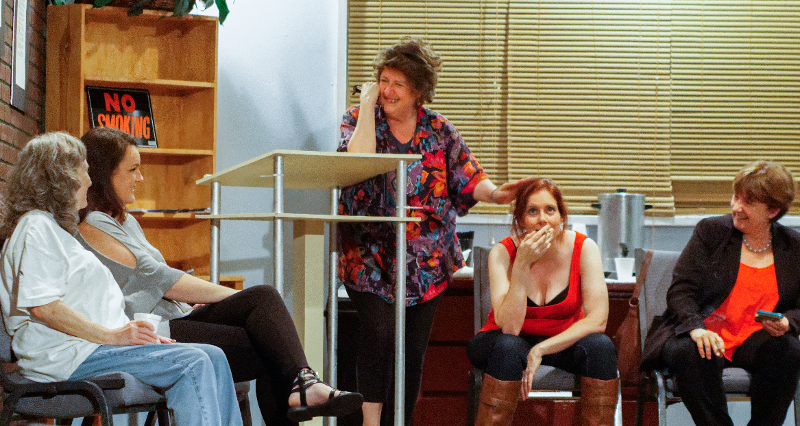 Last weekend to see this
The Elite Theatre Company's Tom Eubanks has wisely brought fellow playwright, Michael Perlmutter's new play Open Meeting Closed to their South Stage for what is turning out to be a banner year for the Elite's South Stage. Perlmutter also directs.
Perlmutter has been quite active acting in the local theatre scene this year as well with appearances at the Santa Paula Theater, Flying H, and Ojai, but this play makes clear that Perlmutter is, after all, a fine writer and playwright.
More...