Performing Arts (51)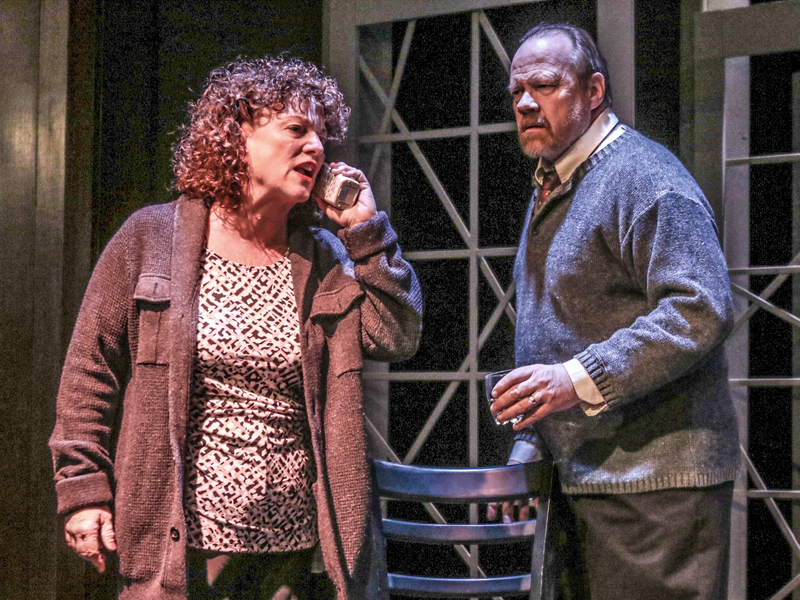 Review-
Santa Paula Theatre kicks off its new season with a wonderful production of Sharr White's beautifully written psychological drama, The Other Place.
Producer Leslie Nichols has brought in the dynamic duo behind Flying H Theatre, Taylor Kasch and Cynthia Killion, to do their magic, and magic it is, with the tight ensemble work, extremely effective set, production details, cast and crew excellence, collaboration and execution of high order we've come to expect from all things Kasch and Killion.
Killion and Perlmutter re-arranging the tectonic plates of the mind
in Sharr White's The Other Place at the Santa Paula Theater Center Photo Credit: Brian Stetham.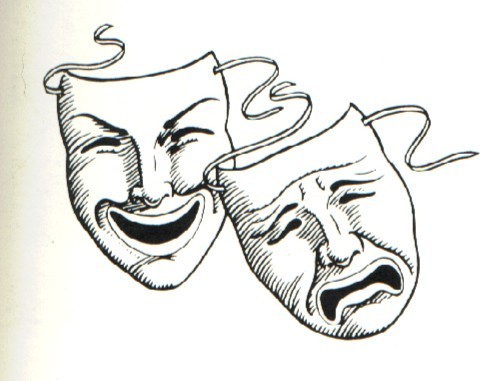 CABRILLO MUSIC THEATRE
ANNOUNCES ITS 2016-2017 SEASON!
EVITA! TARZAN! SISTER ACT! PETER PAN!
Four great shows in oneHIGH-FLYING SEASON!
Broadway in Your Backyard at the Thousand Oaks Civic Arts Plaza!
Thousand Oaks, CA

Cabrillo Music Theatre proudly announces the 2016-2017 season of shows. Cabrillo's High-Flying Season features three Cabrillo debuts and one classic favorite not seen in nearly 15 years. All of Cabrillo's productions are locally produced, auditioned and rehearsed in Southern California, and performed exclusively at the Bank of America Performing Arts Center at the Thousand Oaks Civic Arts Plaza.
More...