1 minute reading time
(149 words)
Audra McDonald on Tour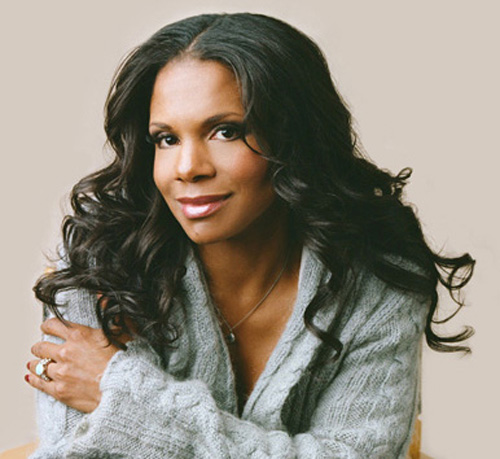 Broadway | 805
Audra McDonald on Tour
There really is no equivalent to Audra McDonald, the legendary singer who has earned a record six Tony Awards. McDonald, once again graced the 805 with a visit on her current singing tour, performing to a sold-out house at Santa Barbara's Granada Theatre on 15 May 2018.
McDonald tours with her long-time touring rhythm section of Andrew Einhorn on piano, Gene Lewin on drums, and Mark Vanderpeol on Bass. Her last tour emphasized song-writers she felt were underappreciated or unfairly overlooked. This time around she seemed to be going for tried and true classics, emphasizing songs that required more virtuoso performance, showing off her operatic range and power. All in all it was a safe and heart-warming performance. McDonald has terrific stage presence and is a natural entertainer.
McDonald records on Nonesuch Records, recording five solo albums for the label.
Comments
No comments made yet. Be the first to submit a comment