2 minutes reading time
(489 words)
Matisse in Long Beach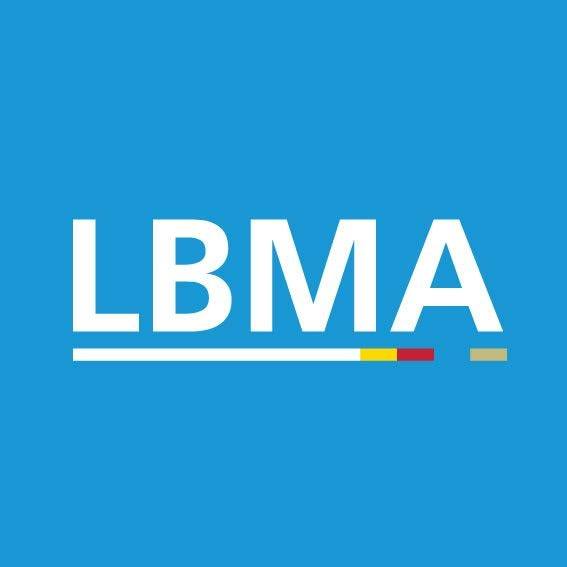 Art
Matisse in Long Beach
An exhibition of Matisse drawings ends its five museum tour at the Long Beach Museum of Art and closes 3 September 2018. The exhibition was curated by another artist, Ellsworth Kelly for the Pierre and Tana Matisse Foundation Collection.
When Kelly was choosing the drawings to include in the show he says he chose "the ones that reveal him working, where you can follow his progress" and it shows. The drawings in this exhibition freely exhibit an artist's mind at work. The show is well chosen and the presentation is straightforward and clear. In a third room, the museum has hung a selection of Ellsworth Kelly's work, prints that show a drawn line very much in keeping with Matisse's work.
When asked about the resemblance, Kelly begged off, saying "My drawings are very American. Matisse evoked space ... he would leave openings ... but my drawings are about shapes, the forms are closed." It is a useful insight, well illustrated by the two bodies of work at hand.
Another aspect of Matisse's thinking that Kelly's discussion alludes to is the oft-cited paradox underlying Matisse's great synthesis within his mature work between line and color. Traditionally, in Western painting, line and color more or less tend to work in contrary worlds: an artist can choose to either emphasize a chromatic approach or a linear, but one approach tends to hamper development of the other. One of Matisse's great achievements is his singular unification of both a strong use of line and a fabulous sense of color into a single cohesive personal style.
The exhibition is presented simply and cleanly in an understated manner, allowing the viewer to meander amongst the work as they please, free of any didactic imposition. The pieces can be viewed in any order and all require a relatively intimate viewing distance, up close and personal. All framing and matting is as neutral as possible with no intervening labels or texts between the pieces. I suspect Matisse would have appreciated this presentation.
The museum does provide a beautifully done brochure with full-color thumbnails of each piece and all the relevant label information as well as a short interview of Ellsworth Kelly, the curator.
This exhibition is a wonderful example of what can be done in a small museum with limited staff resources utilizing well-conceived, high quality traveling exhibitions, especially ones generated from great collections and foundations. It is refreshing to see a smaller-scaled, more intimate solo exhibition of an artist well-worth seeing and studying. It is also good to see a living artist with a deep, even if not direct, connection to the exhibited artist, used as a curator.
The exhibition was organized by the American Federation of Arts [AFA] and the Mount Holyoke College Art Museum in collaboration with the Pierre and Tana Matisse Foundation and will be up at the Long Beach Museum of Art until 3 September 2018.
Comments
No comments made yet. Be the first to submit a comment