Sunday, 24 September 2017 18:13
Daniel Kepl, Writer-Arts & Culture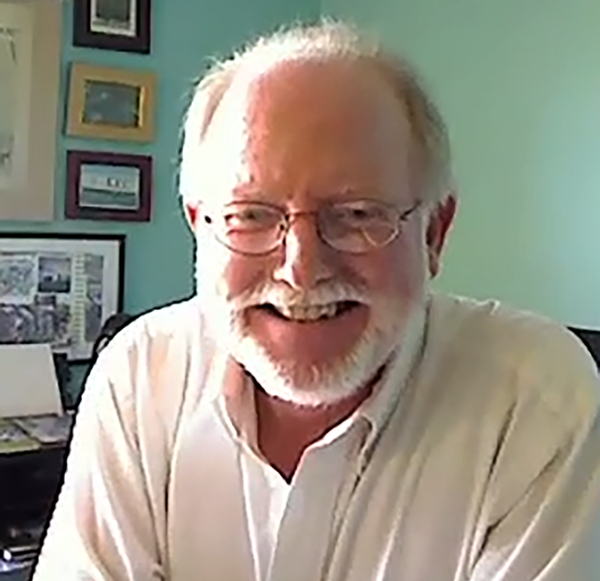 Daniel Kepl has been writing music, theatre, and dance reviews since he was a teenager. His professional expertise is as an orchestra conductor.
He will conduct Emeriti Philharmonic during its tour of Portugal in September, 2018.
W
atch Daniel Kepl's video interviews with California's diverse arts community at BravoCalifornia!
For more information or to contact him please go to his website.
Leave a comment
Make sure you enter all the required information, indicated by an asterisk (*). HTML code is not allowed.