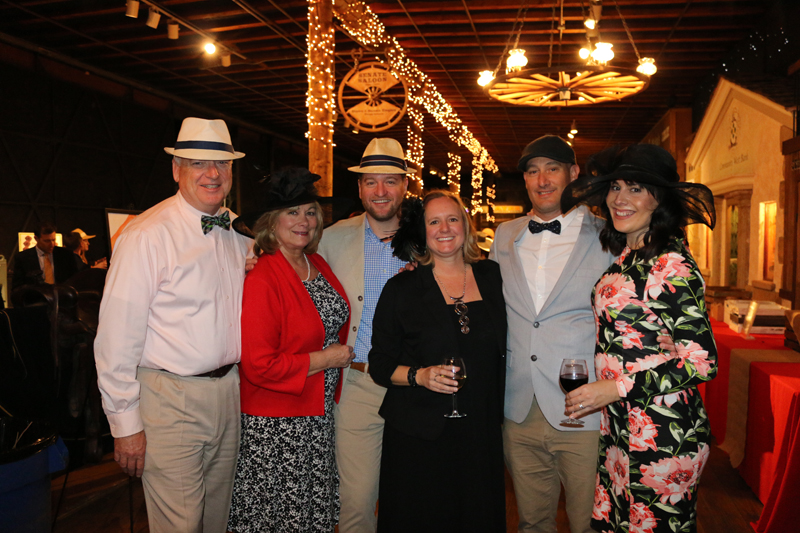 Santa Barbara Family YMCA Kicks Off 2016 Annual Campaign with Kentucky Derby-Themed Soirée

The Santa Barbara Family YMCA
launched its Annual Campaign earlier this month with a Kentucky Derby
-themed soirée. Approximately 300 people attended to kick off the YMCA's fundraising efforts
with dinner, drinks and dancing.
The Santa Barbara Family YMCA has set a goal of $185,000 for this year's annual campaign, chaired by
Matt Rowe

and co-chaired by

Tom and Beth Schmid

. This year marks the sixth annual campaign
that Rowe has participated in, and the third of which he has been campaign chair.
"Already a lot of planning and organization has gone into turning our $185,000 goal into a reality," Rowe said.
"The money raised allows the Santa Barbara Family YMCA to make good on our promise to be an inclusive
and responsible force for positive change in our community."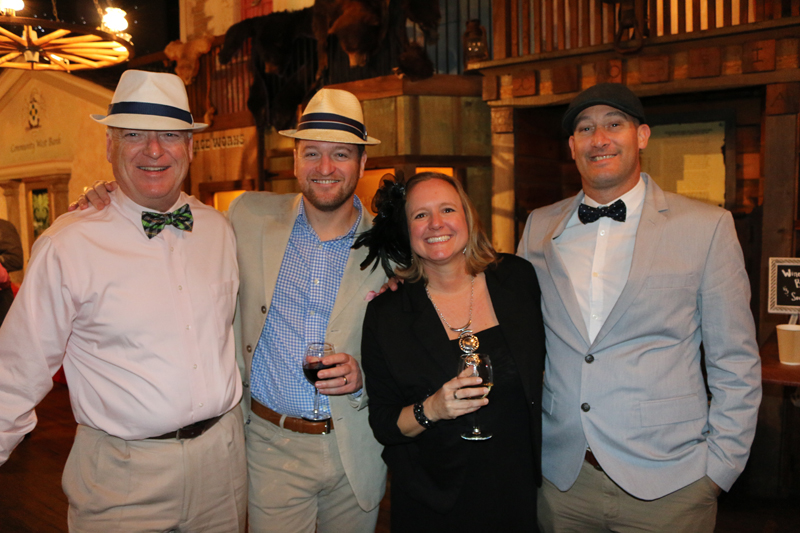 From left to right; Tim Hardy(SBY Executive Director), Matt Rowe (Co-Chair of the 2016 SB YMCA Annual Campaign),
Jaylon Letendre (Board Chair), and Vince Iuculano (SBY Associate Executive Director)

Every dollar raised in the annual campaign is applied to placing kids and families in need into
YMCA programs such as summer day camp, teen development, senior fitness, afterschool care,
the LIVESTRONG cancer survivor program and memberships.
"Through the generosity of our donors, the Y provides everyone the opportunity to be healthy and
thrive, to connect with others and contribute to a better community," said

Santa Barbara
Family YMCA Executive Director Tim Hardy

.
The event was made possible with the generosity of the following community sponsors:
Santa Babara Brewing Company

,

Santa Barbara Winery

,

Sort This Out
Cellars

and

Lazy Acres Market

.
For more information on the annual campaign or to
make an online donation, visit

ciymca.org/santabarbara

.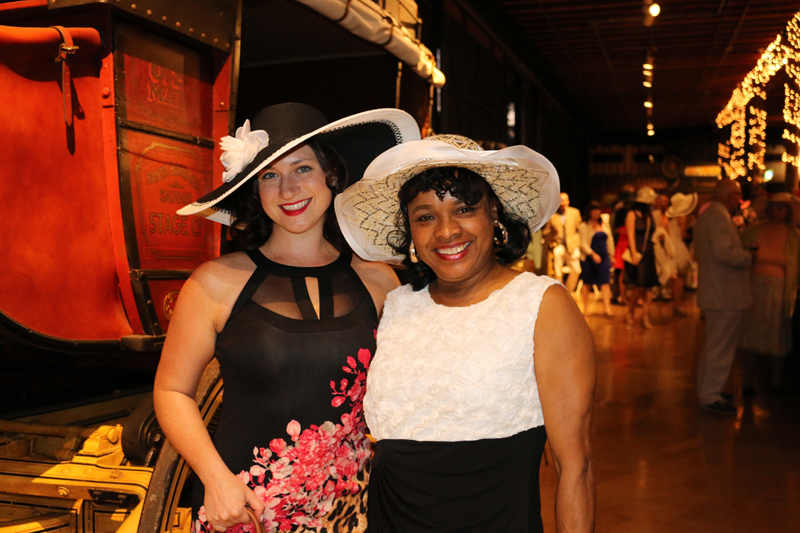 Meredith Garofolo and volunteer campaigner, Darlene Love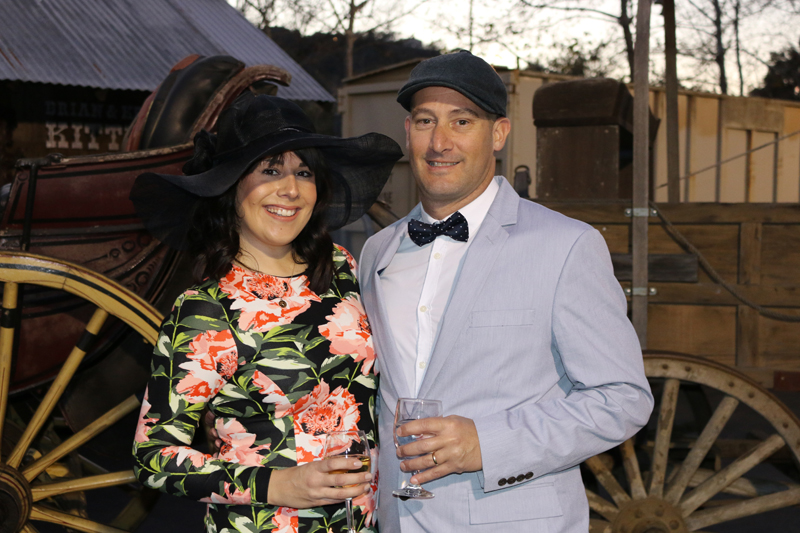 Vince (SB YMCA Associate Executive Director) and Kelly Iuculano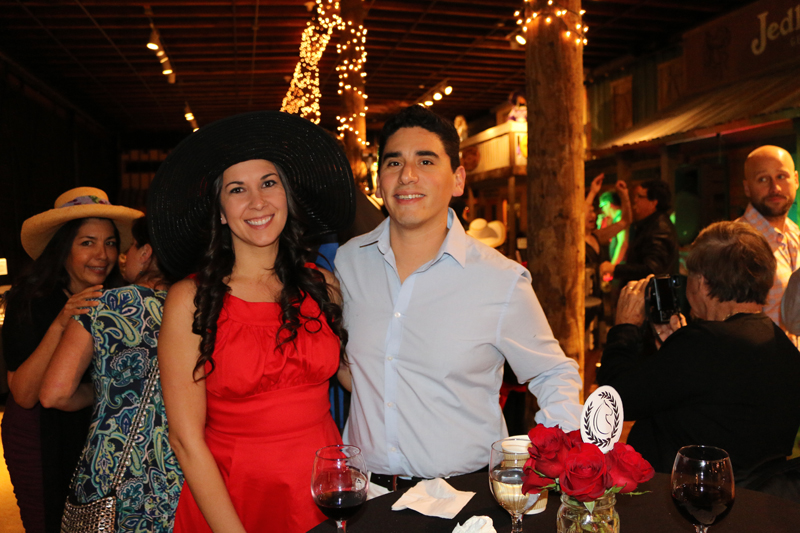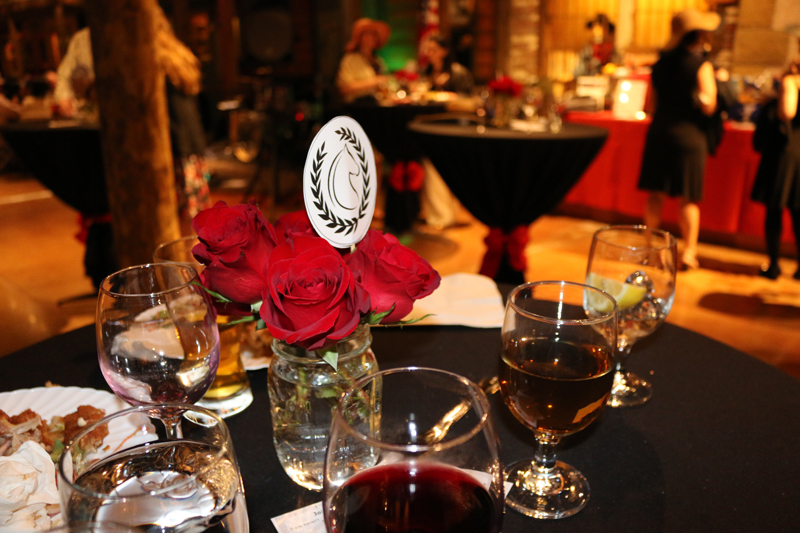 Soirée table arrangements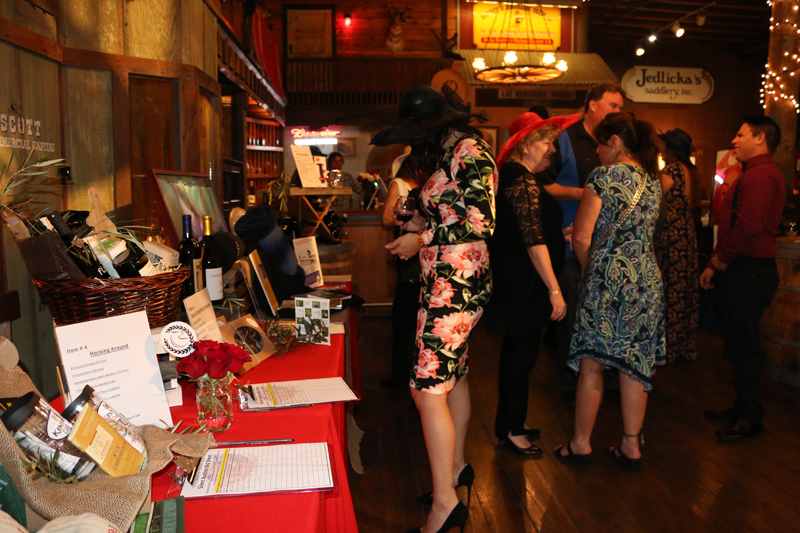 Soirée guests investigating the silent auction items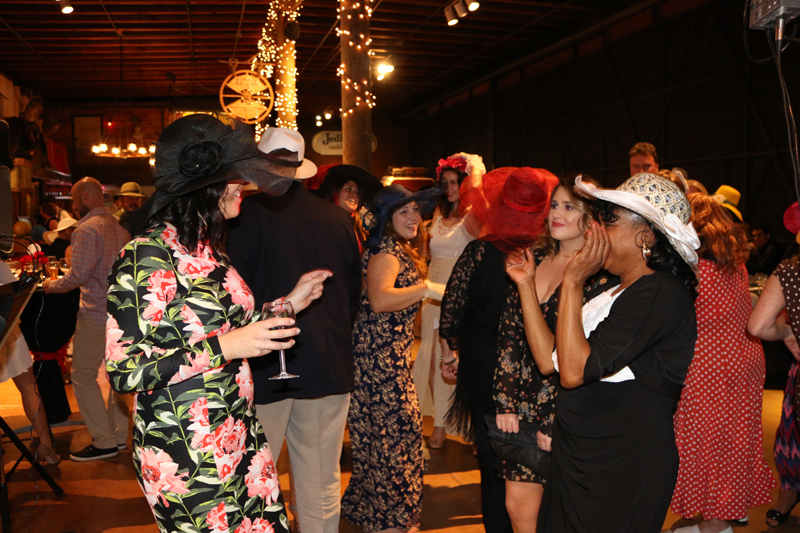 Attendants dancing with the live band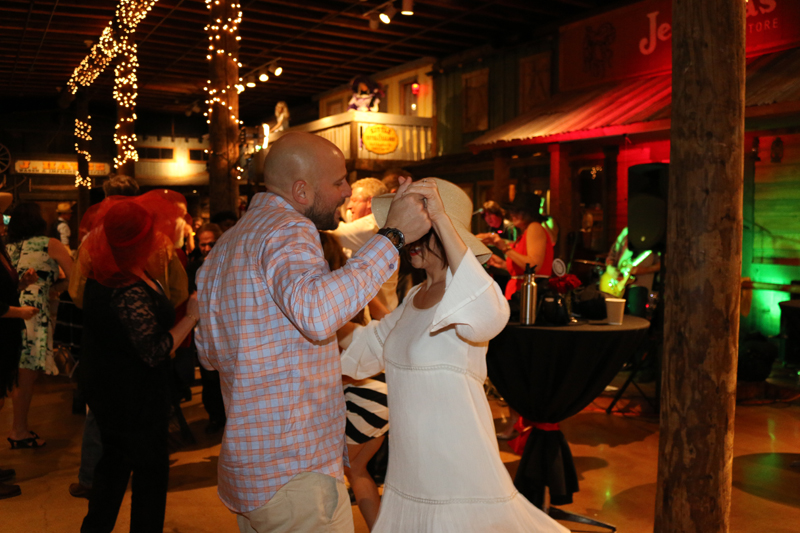 Ending the evening with dancing

Photographs By: Robert Laskin